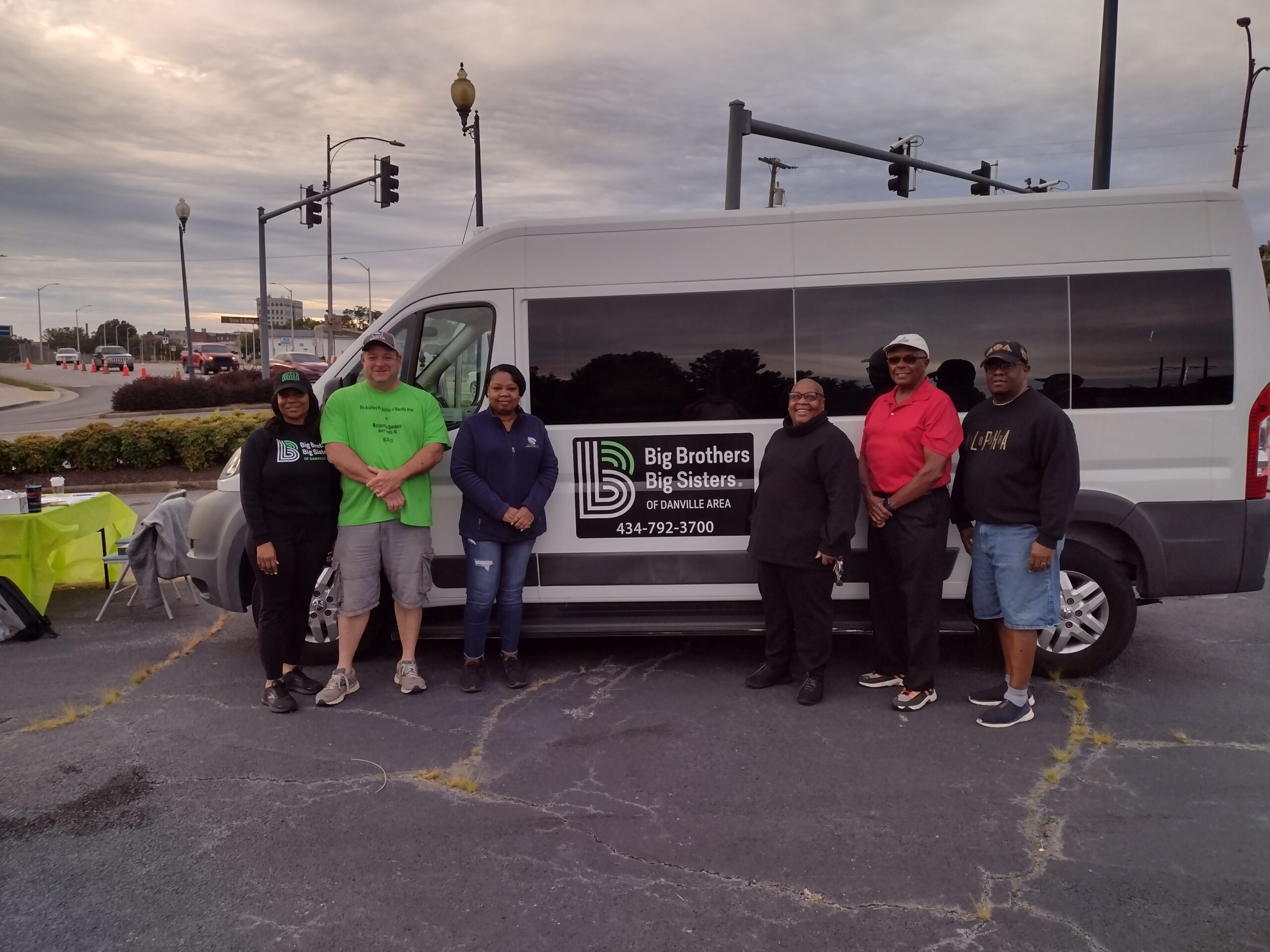 Saturday Sept 24, BBBS of Danville Area held the first annual Walk or Run for Fun event. The event began at the Drop Box Parking Lot (formerly Blackwell Motor Company) and continued on Union Street Bridge.
Thanks to our board members and 3 Greek letter organizations for supporting the event!
For more information, contact Pat Daniel at 434-773-8394.